Fifty Years
Rich Heritage
We are part of Surendra Jewellers which has delivered the finest jewellery for more than five decades.
Mission
To be the most trusted supplier to retail and wholesale jewellers by ensuring the highest level of quality and fair pricing.
Vision
Be the hallmark of integrity, ethics, quality in the jewellery industry.
History of Excellence Quality
Half a century of heritage in the jewellery industry. Unshakeable reputation of the highest levels of integrity and unwavering commitment to customers with superior quality and craftsmanship.

We are committed to excellence. Building trust with our customers. Delivering unmatched value.
Set up Surendra Jewellers in 1970 and soon became renowned for his passion for serving customers with the finest quality jewellery. Mr Kumar is known for his ethics and integrity. With over half a century of business acumen, he brings immense value to retailer and wholesale jewellers.
Surendra Kumar
Founder - Surendra Jewellers
Dharvendra Kumar manages the operations of Surendra Jewellers and is a stickler for quality and delivering the highest value to customers.
Dharvendra Kumar
Proprietor - Surendra Jewellers
Satyendra holds a track record of marketing, brand, and product management in MNCs. Basanti Jewellers is his brainchild to offer high-quality jewellery to retailers and wholesales merchants.
Satyendra Verma
Proprietor - Basanti Jewellers
1.Rich Heritage of Over 50 Years
We are part of the illustrious Surendra Jewellers which has built an unshakeable reputation for over 50 years
2.Uncompromising Quality
We make sure that each and every product is authentic high quality
3.Dedicated to Wholesales and Retail Jewellers
Our entire business model is focused on supplying high-quality jewellery products to wholesales and retail jewellers
4.Reputation & Trust
We are driven by an unwavering focus on integrity, business ethics and delivering value to our partners.
Pramod verma
Shree Kaila Ji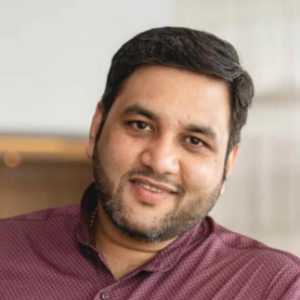 Piyush Soni
Shilpi Jewellers, Mumbai
Pawan Agarwal
PA Jewellers
Gajendra
Shree Fine Jewels, Mumbai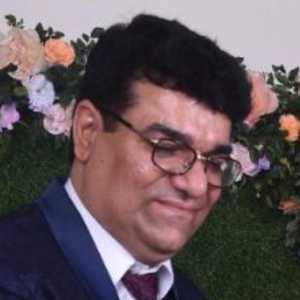 Rajan & Dinesh Verma
DRL Jewellers
Pramod Mehta
Shineshilpi Jewellers Pvt Ltd